TJ-100-KK
made in JAPAN
New product
KISEKAE TIP POWER CLIP attachment 
Order model number
Order model number

TJ-100-KK

Order example

TJ-100-KK
C-100-HC and C-100-C covers can be attached.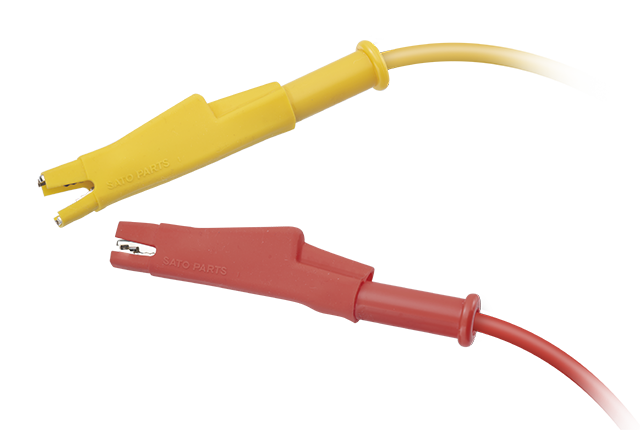 Basic information
Rating
5A (When used in combination with TJ-100)
Material
Copper alloy(Ciip)、Brass(Screw part)
Recommended retention target
M3 to M4 size screw heads、electric wires (clip side)
Overview
This product is only a clip bracket to be attached to the TJ-100.
This product does not have a cover.
Note
➀Please use it by attaching it to the TJ-100.
②Please use with the TJ-100-HC or TJ-100-C cover attached.